Car Hire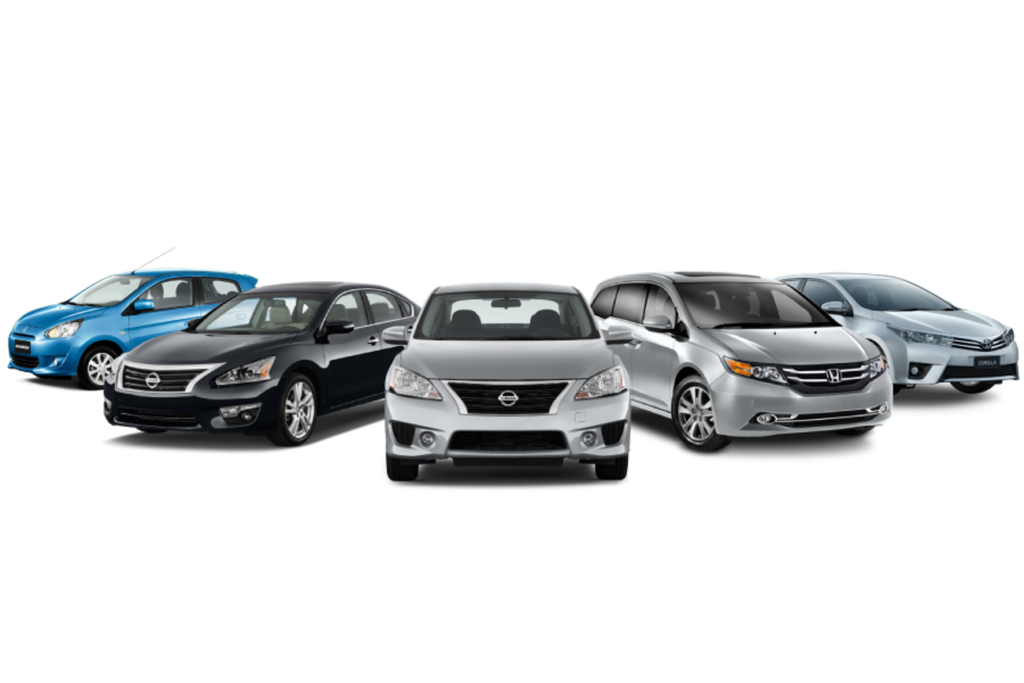 Car Hire For Your Trip
Enjoy faster bookings, lower rates, & Complete Information related your travel.
If there is anything extremely crucial in planning a trip, it is choosing the perfect mean of transportation. Renting a car is arguably the most favorite way to make any traveler mobile while navigating the many points of interest. 
DWI Tours has a complete car rent service with a wide range of option and competitive price. DWI Tours is more than ready to assist any kind of transportation request while our clients are enjoying Indonesia.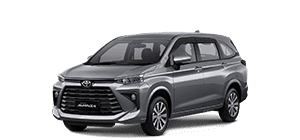 Avanza
For solo, couple and small groups
4 persons with luggage (max 6 without luggage)
Extra time: USD 4/hour
Fuel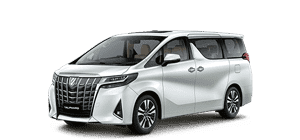 Alphard
The first class experience
4 persons with luggage (max 6 without luggage)
Extra time: USD 4/hour
Fuel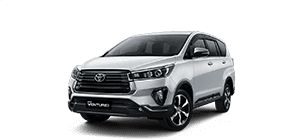 Innova
For small groups of large people
4 persons with luggage (max 6 without luggage)
Extra time: USD 4/hour
Fuel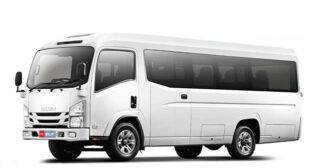 Isuzu Elf GIGA
The people's big van, BEST FOR VALUE
10 persons with luggage (max 16 without luggage)
Extra time: USD 4/hour
Fuel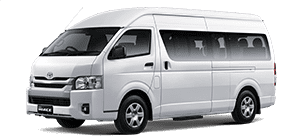 Hiace
The big van with wider legroom
8 persons with luggage (max 12 without luggage)
Extra time: USD 4/hour
Fuel