Homepage
Find Your Next
Vacation

by Region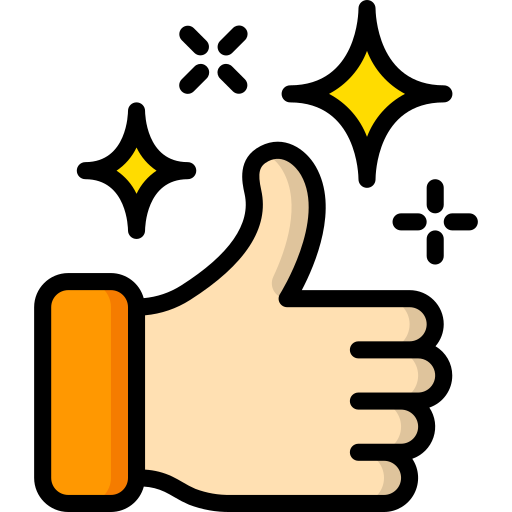 AMAZING EXPERIENCE
Having you travel with us is our passion since 1967. Your amazing experience in traveling Indonesia is well-guaranteed.

THE ESSENCE OF LEISURE
We value your time the most during your trip with us. One minute cannot be left to waste, but to a complete leisure.

BEST VALUE
Promising amazing experience to you, we are committed to giving the best value that comes with it. Worry not, we arrange it all for you.

PERSONALIZED CARE
We respect the core of hospitality industry to give you the best Indonesian friendliness. Your utmost comfort with us is non-negotiable.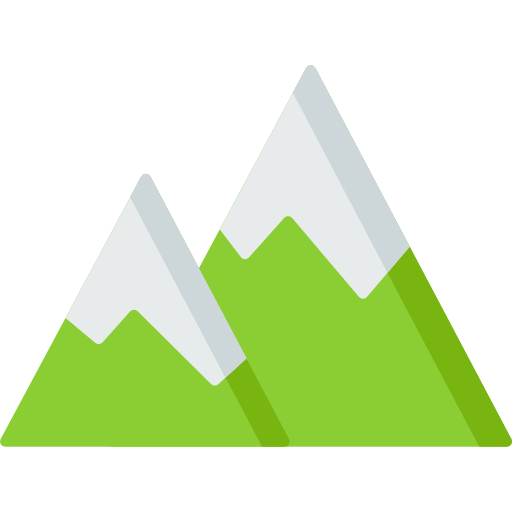 BLEND WITH NATURE
An archipelago of more than 17,000 islands, Indonesia offers the complete feel of blending with nature. From mountains, beaches, lakes, even rivers. We take you to feel the tropical breeze.